I am passionate about designing and creating urban places which improve quality of life, are sustainable and distinctive. My work as a Landscape Architect and Designer has involved a mix of small and large scale projects, as well as urban design, graphic design, photography, illustration, community engagement event organising, and 2D and 3D visualisation work.
This has included both employment, collaboration and freelance work with Gehl Architects, 3000 Acres, ASPECT Studios, Mesh: Liveable Urban Communities, Brisbane City Council, City of London and ShusterMoseley: Invisible Structures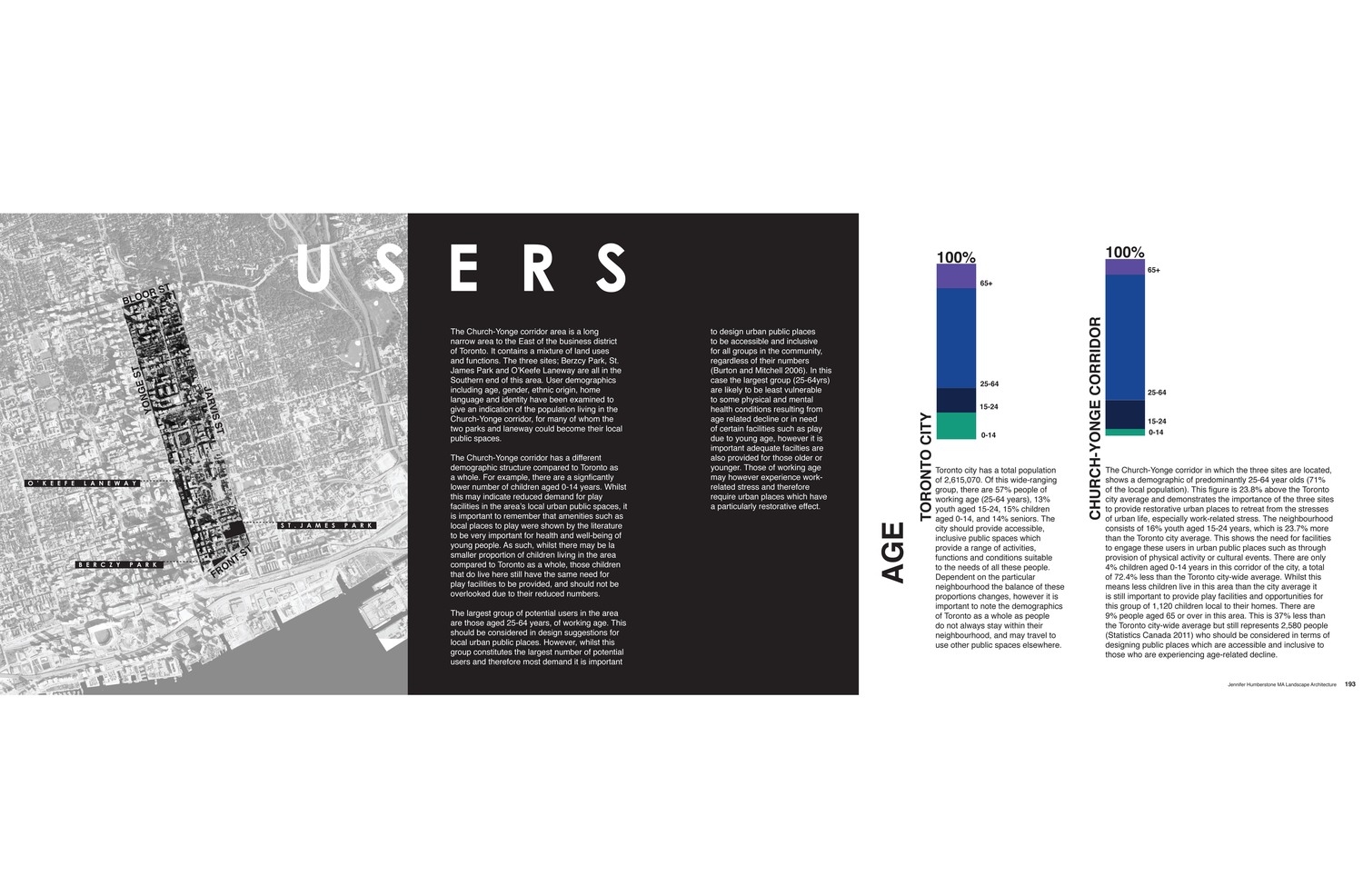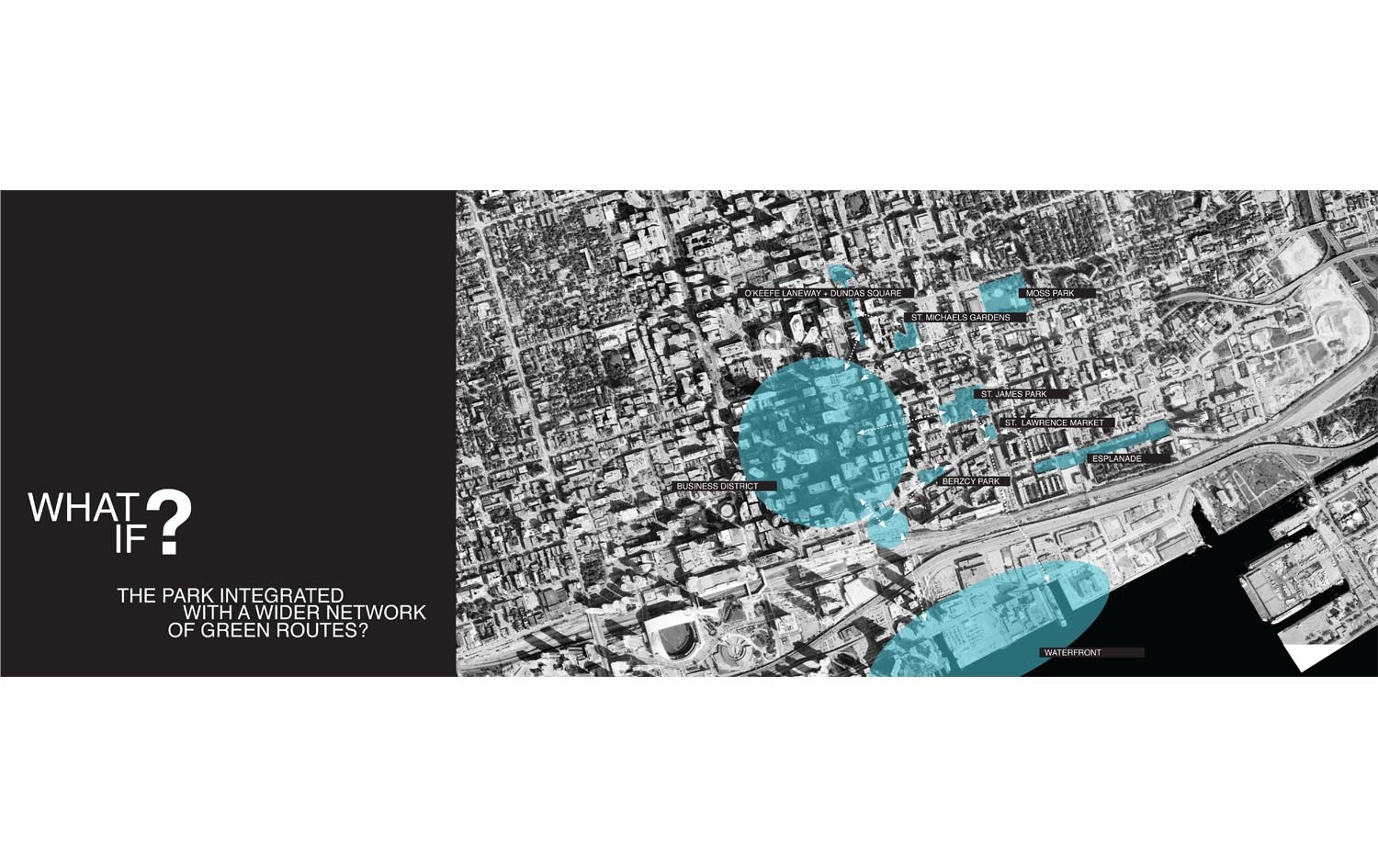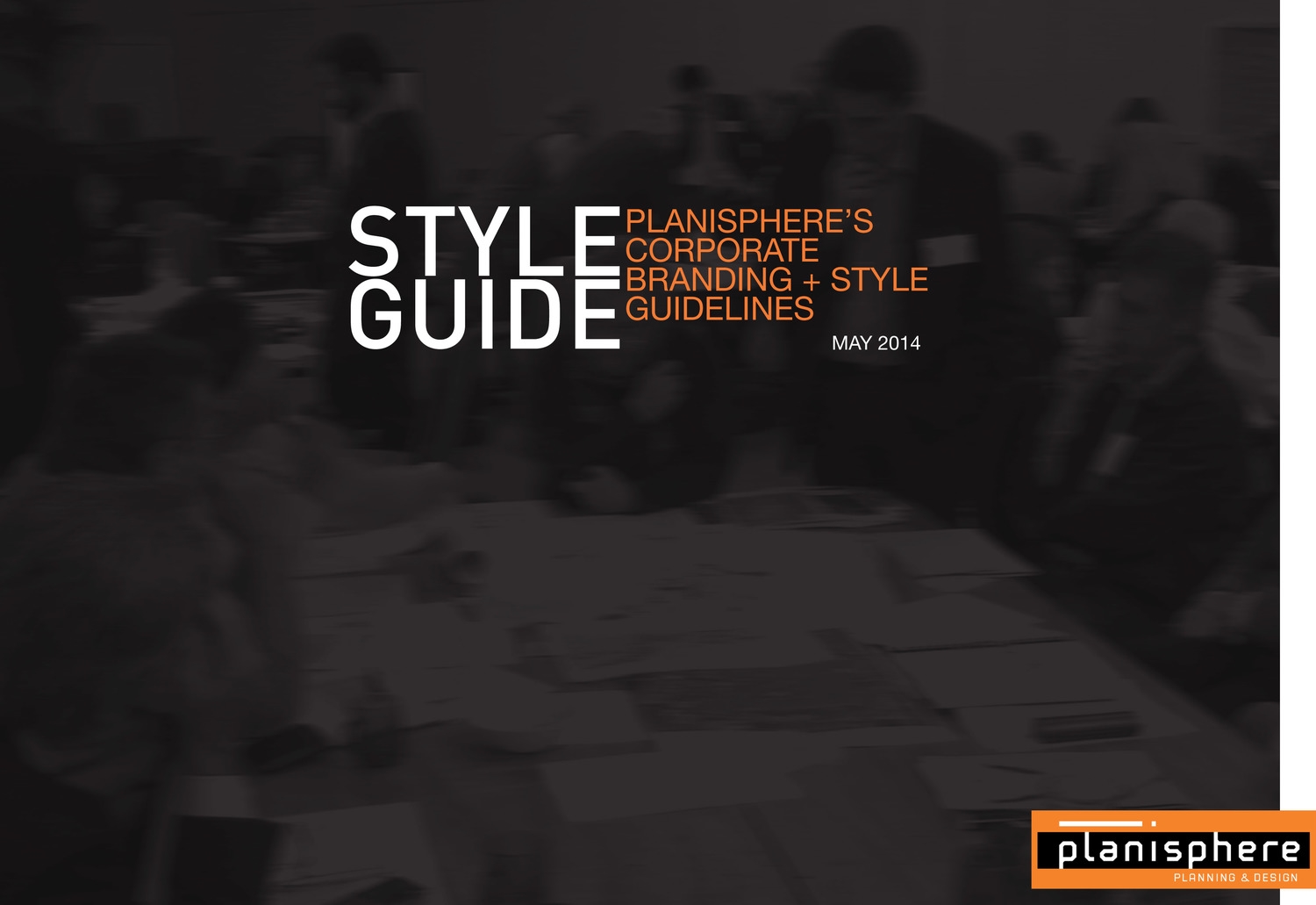 PROFESSIONAL AND ACADEMIC BACKGROUND

My professional experience has spanned Australia, Denmark and the UK over the last few years, giving me a valuable international perspective and a broad range of experience. This has included roles as a Senior Landscape Architect at Planisphere, Landscape Architect/Urban Designer at ASPECT Studios, and Urban Designer for Brisbane City Council.

Prior to this I completed my Masters in Landscape Architecture in the UK (Distinction), and won the UK-wide 'Excellence in Design' award from LDA Design for my final project. I took the opportunity to study part of this Masters at the University of Copenhagen, Denmark, where I worked on urban research in collaboration with Gehl Architects and 8-80 Cities for my Masters thesis. This thesis developed best practice design guidelines to promote health, well-being and quality of life in cities. In 2008 I also completed an MA Hons in Geography (1st Class) from the University of Edinburgh.